Our Highline Series boardshorts are made with Diamond Deluxe fabric, which puts comfort first. They're low-friction. They're fast-drying. They feel amazing on the skin and even better in the water.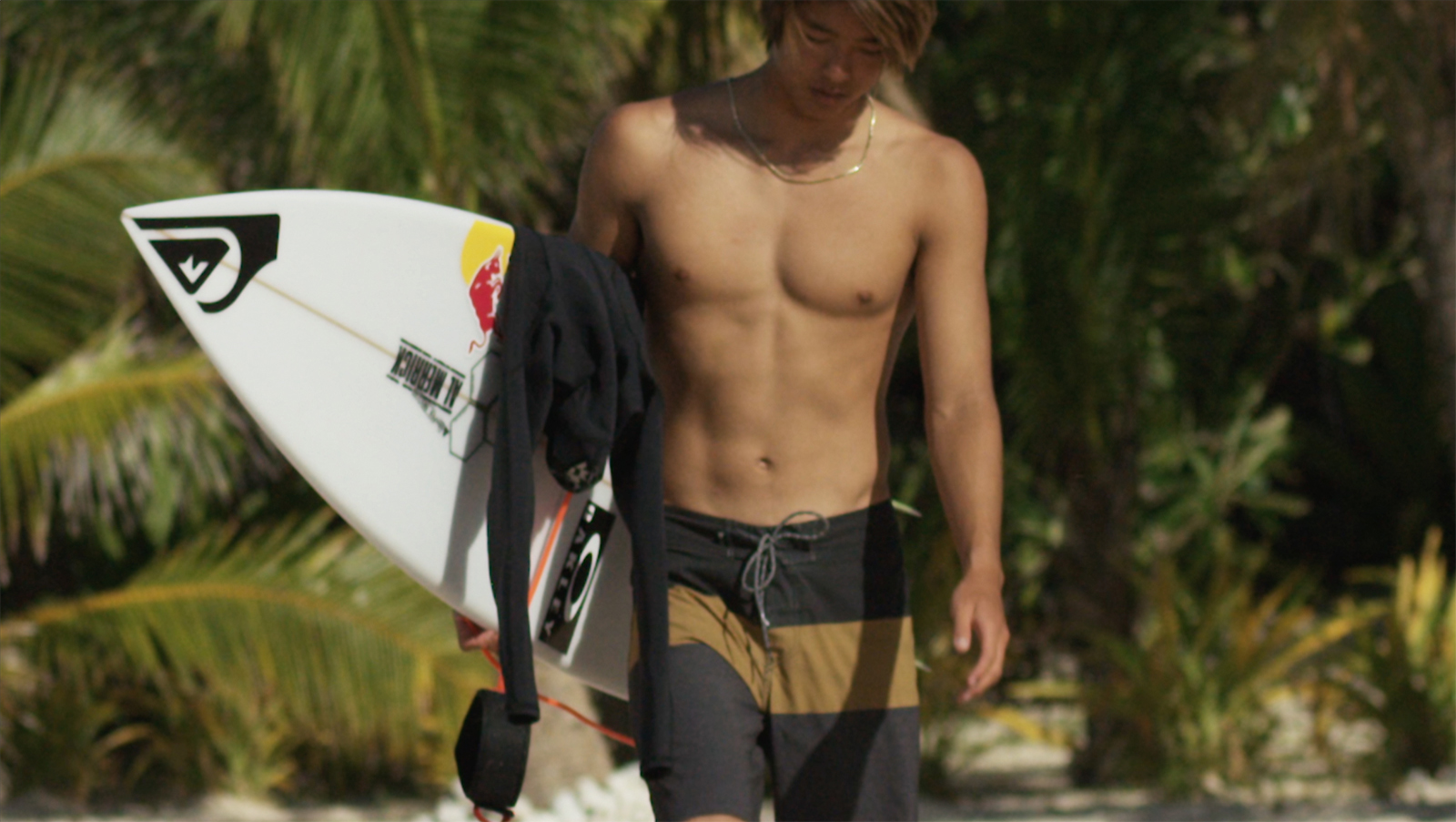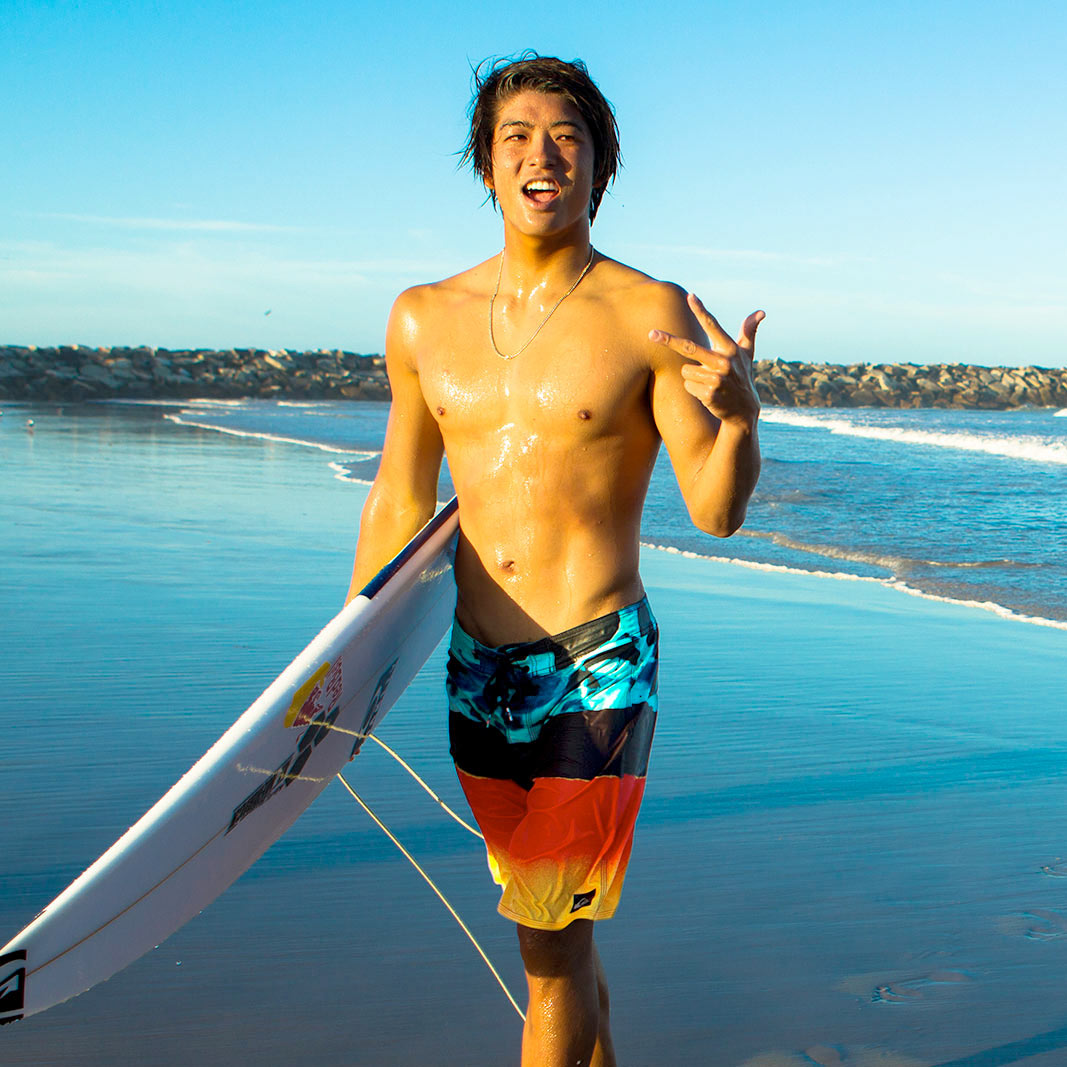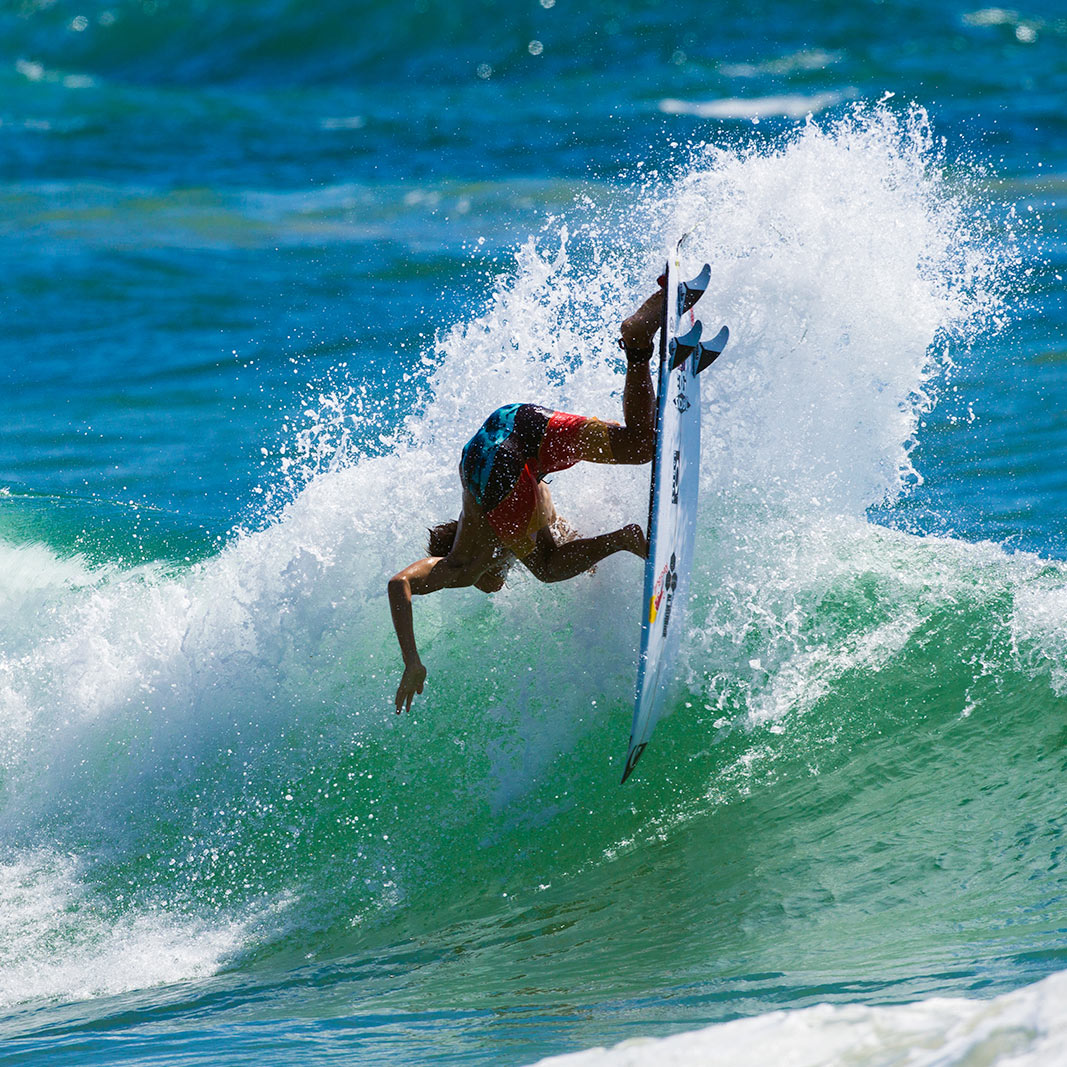 Free to Ride
Like that stretch? You'll like it even more when you're surfing. Diamond Deluxe is made to work with you, not on you.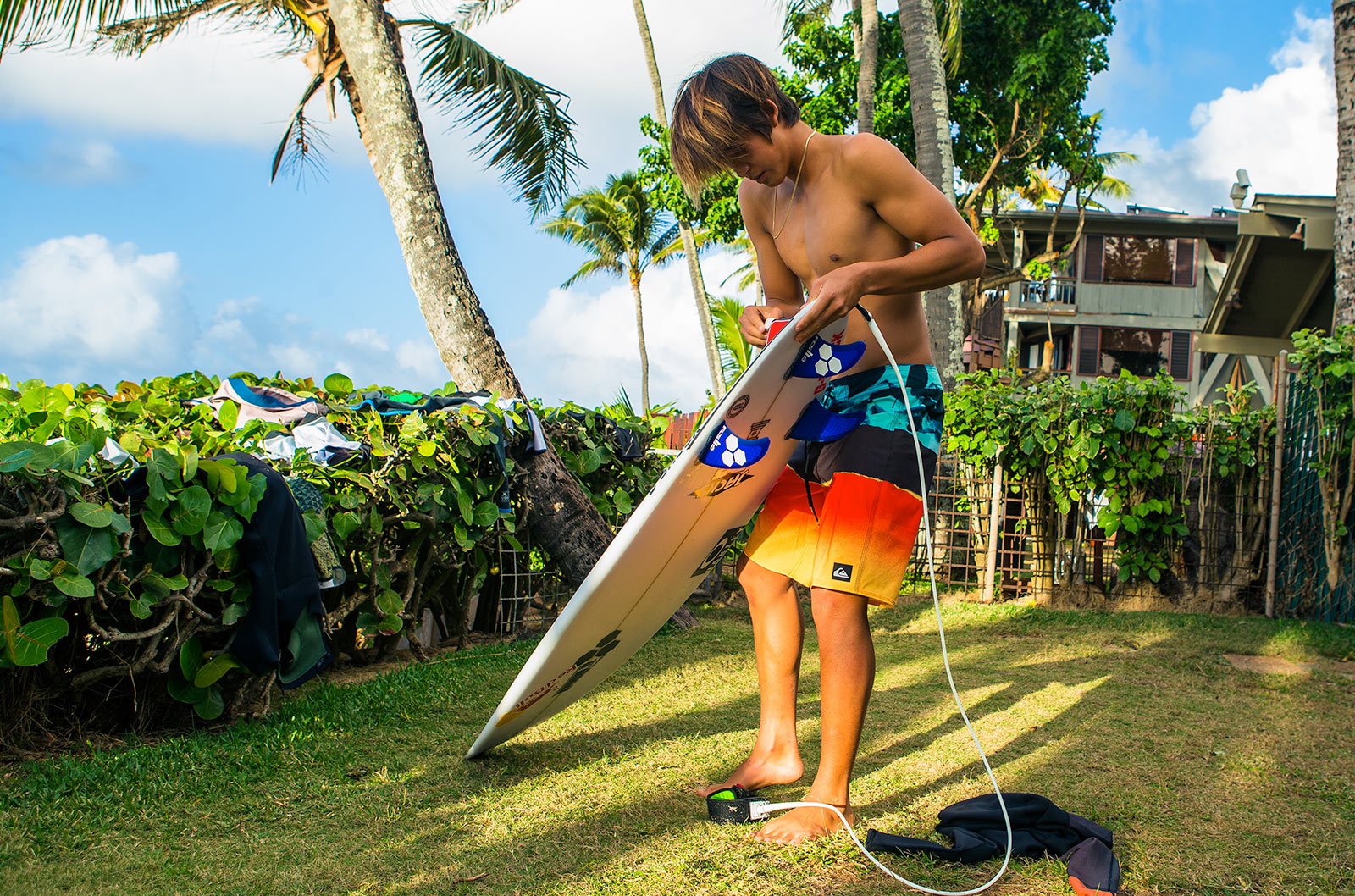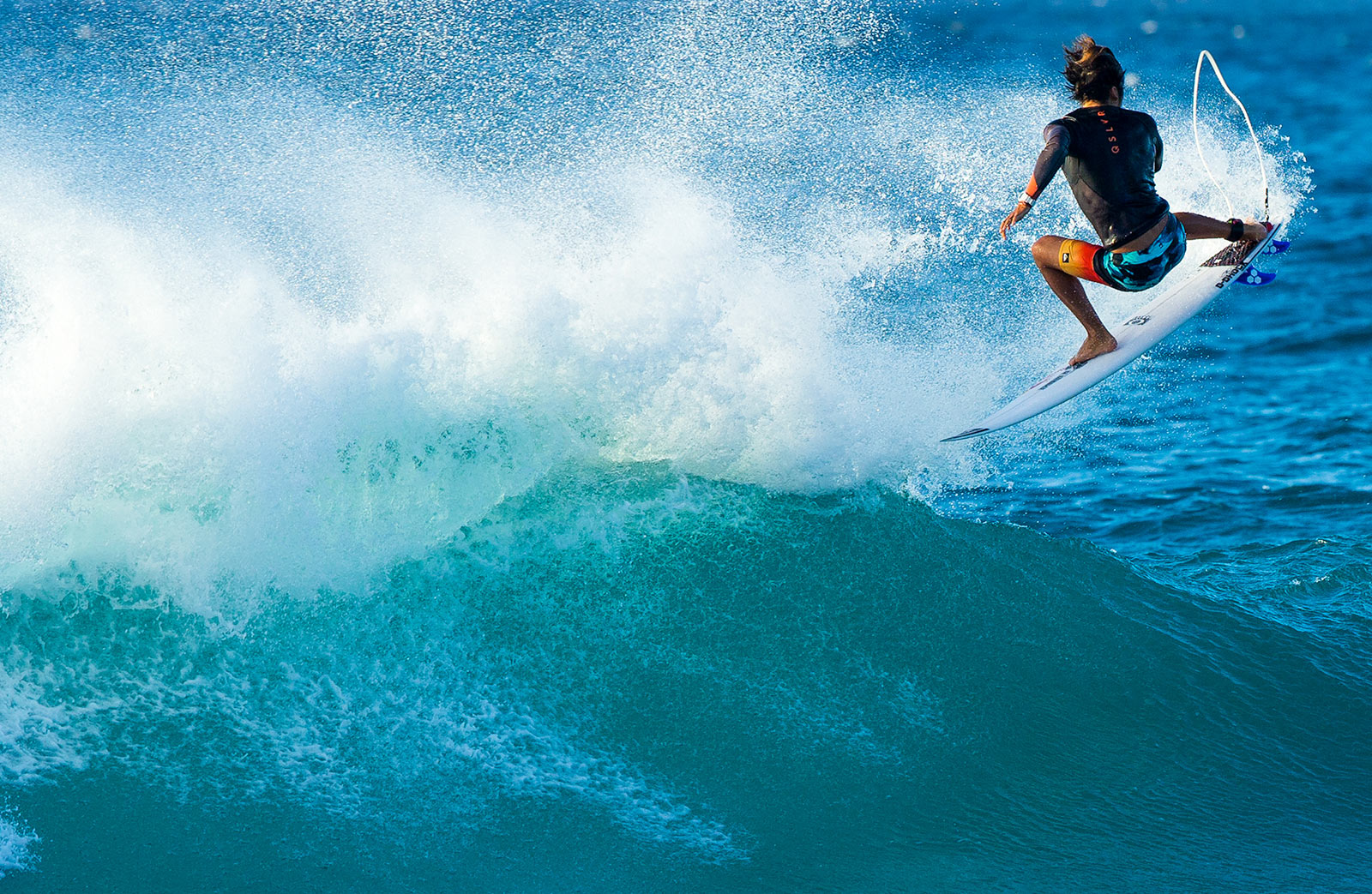 Free to Roam
You're attracted to water, Diamond Deluxe repels it. Which translates to a quick dry time and all the comfort that comes with it.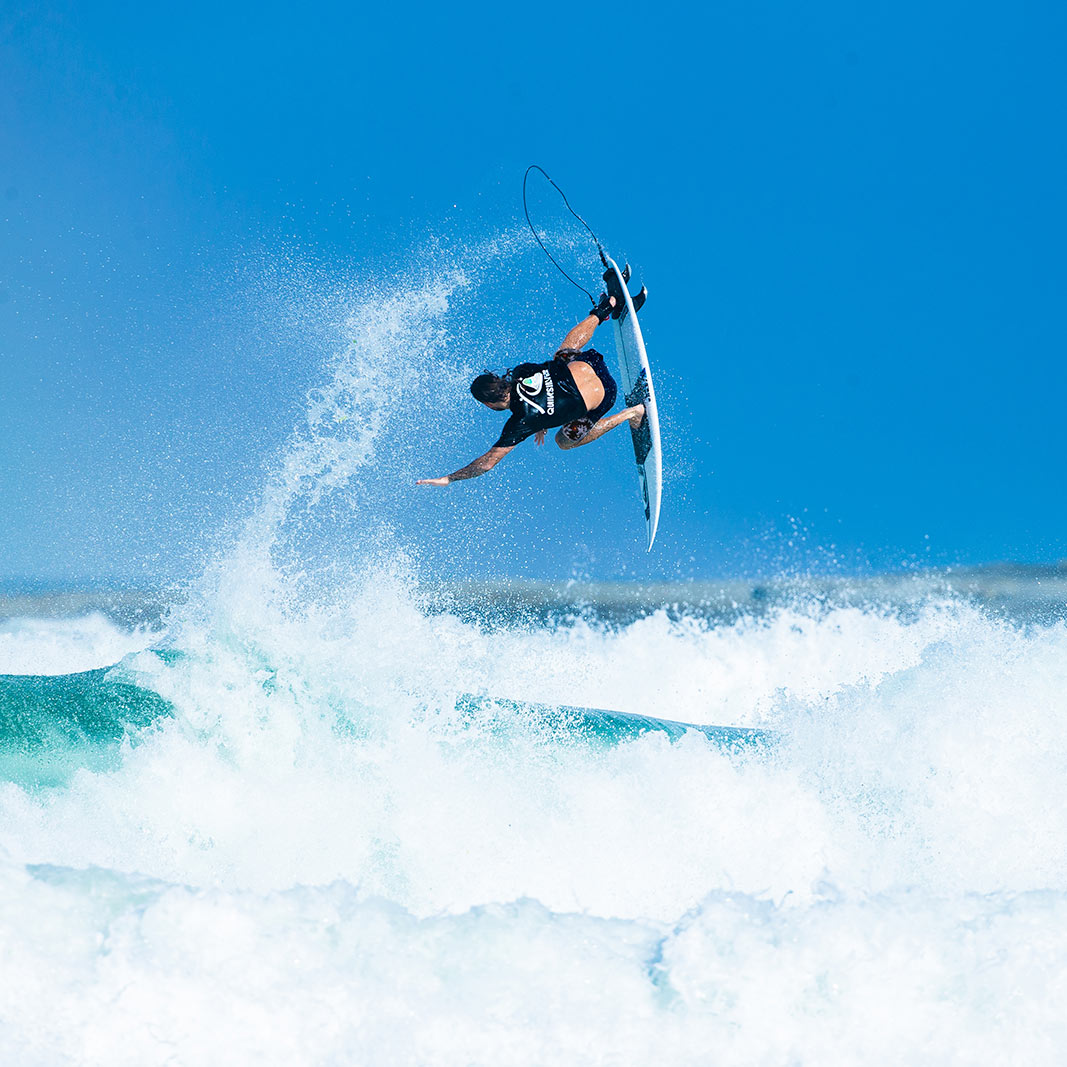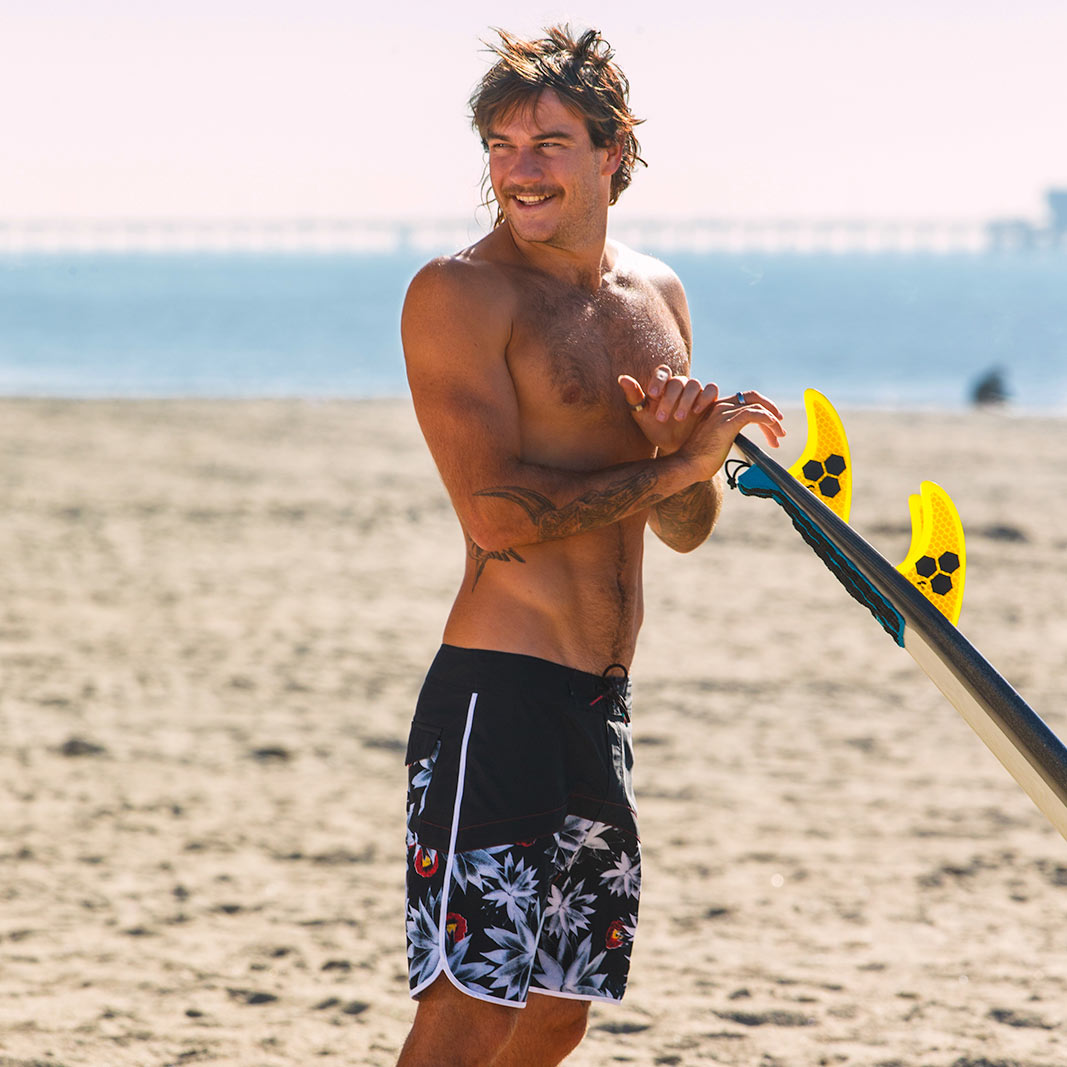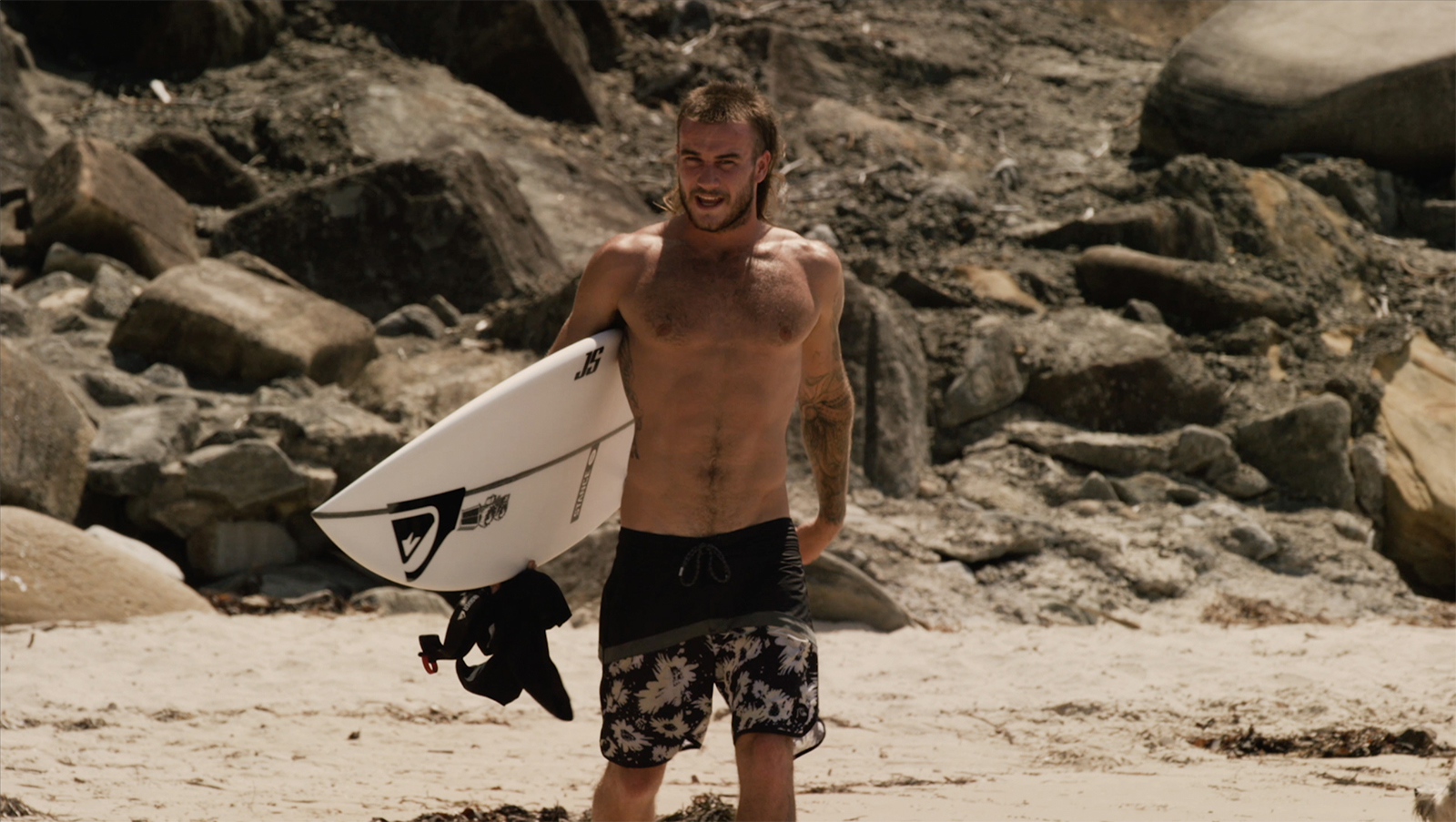 Free from Rash
It's what's inside that counts. Our mini-diamond weave fabric and Neo Fly are designed to limit surface area and promote airflow in order to keep you rash free - especially where it counts.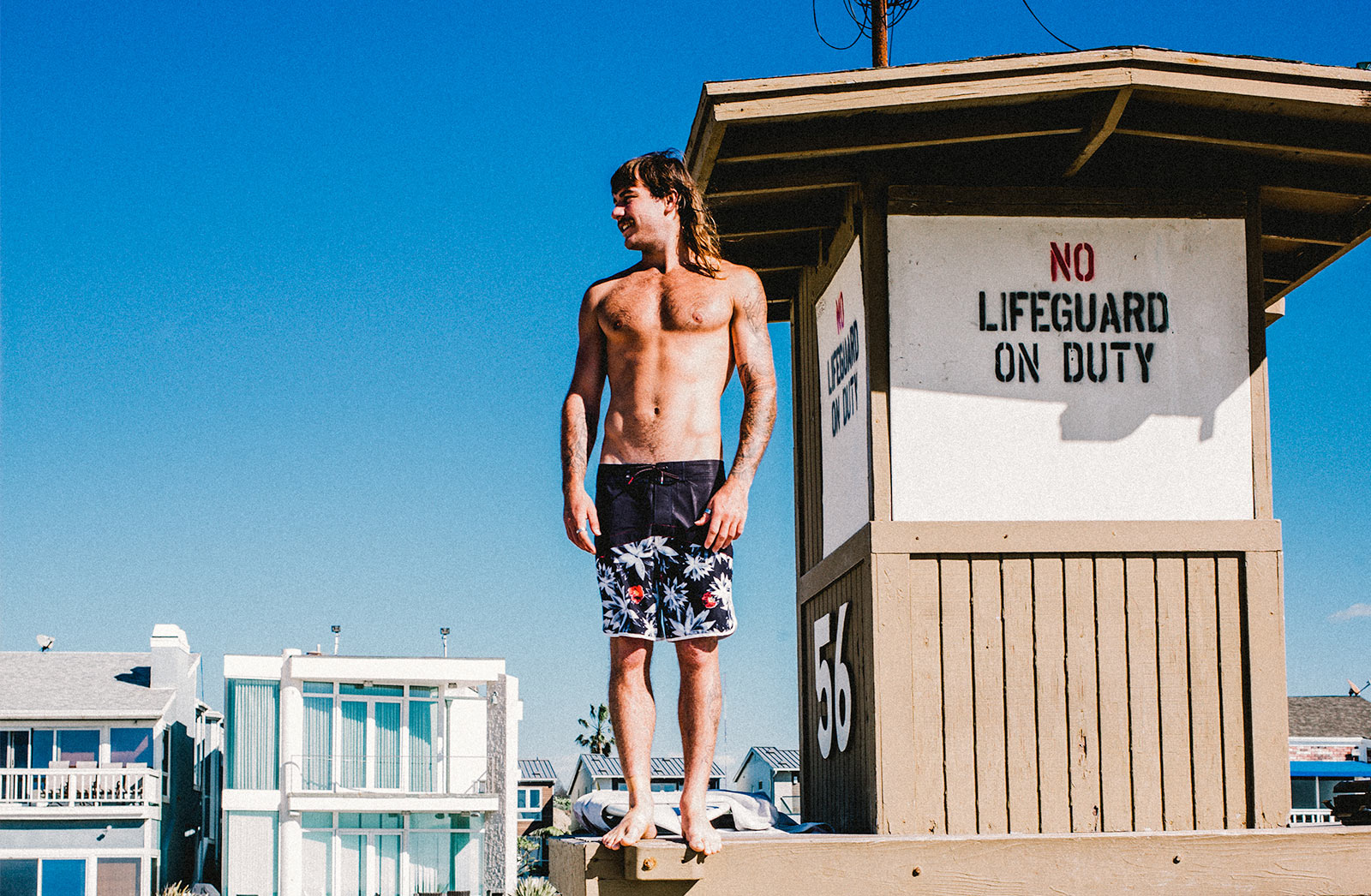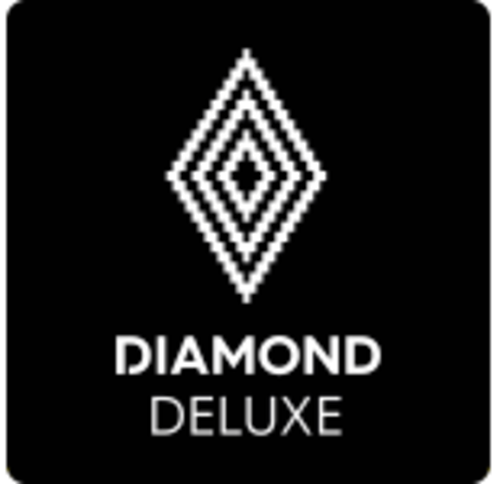 Introducing Quiksilver's Diamond Deluxe fabric. A low friction, raised pattern lining that dries faster and feels amazing next to the skin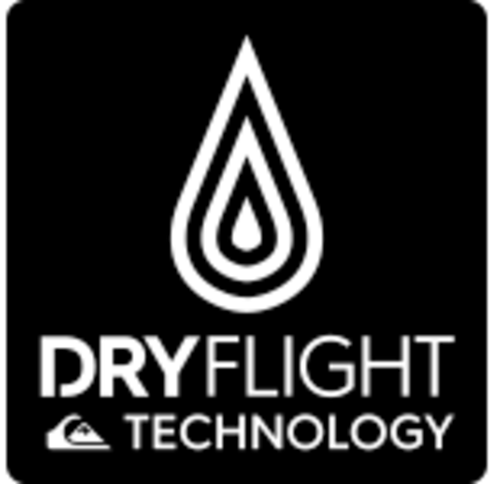 Water repellent hydrophobic coating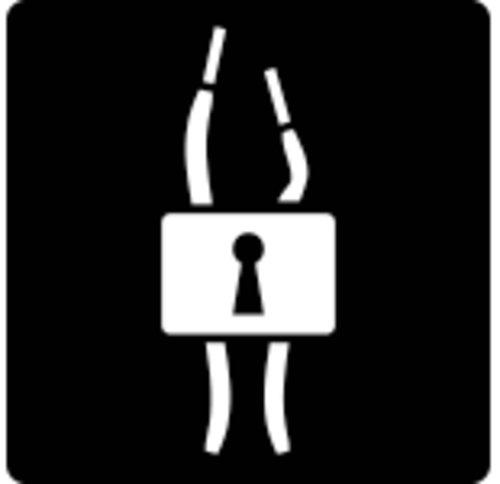 Keep your boardshorts secured in heaviest surf conditions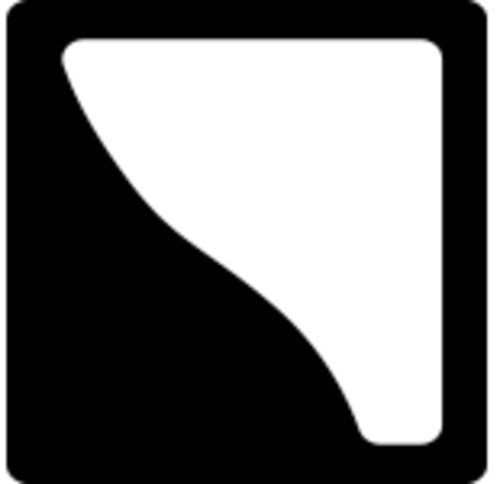 Highline Series
See all products
Highline Series Board Short - Shop the full Collection