Skip to products grid selection
ON ALL ORDERS NO MINIMUM PURCHASE REQUIRED THANKS TO BOARDRIDERS CLUB.
Classic pieces from the past hand picked & curated by the Quiksilver design team.
Vintage By Age, Not By Design
There were days when art dominated surf fashion. When there were wild colors and trippy patterns and unorthodox fits and an apathetic attitude towards the rest of the world's norms. The Quiksilver Vintage collection is a celebration of those days. Hand-picked and curated by the Quiksilver design team, each piece is certified authentic and ready to keep rolling.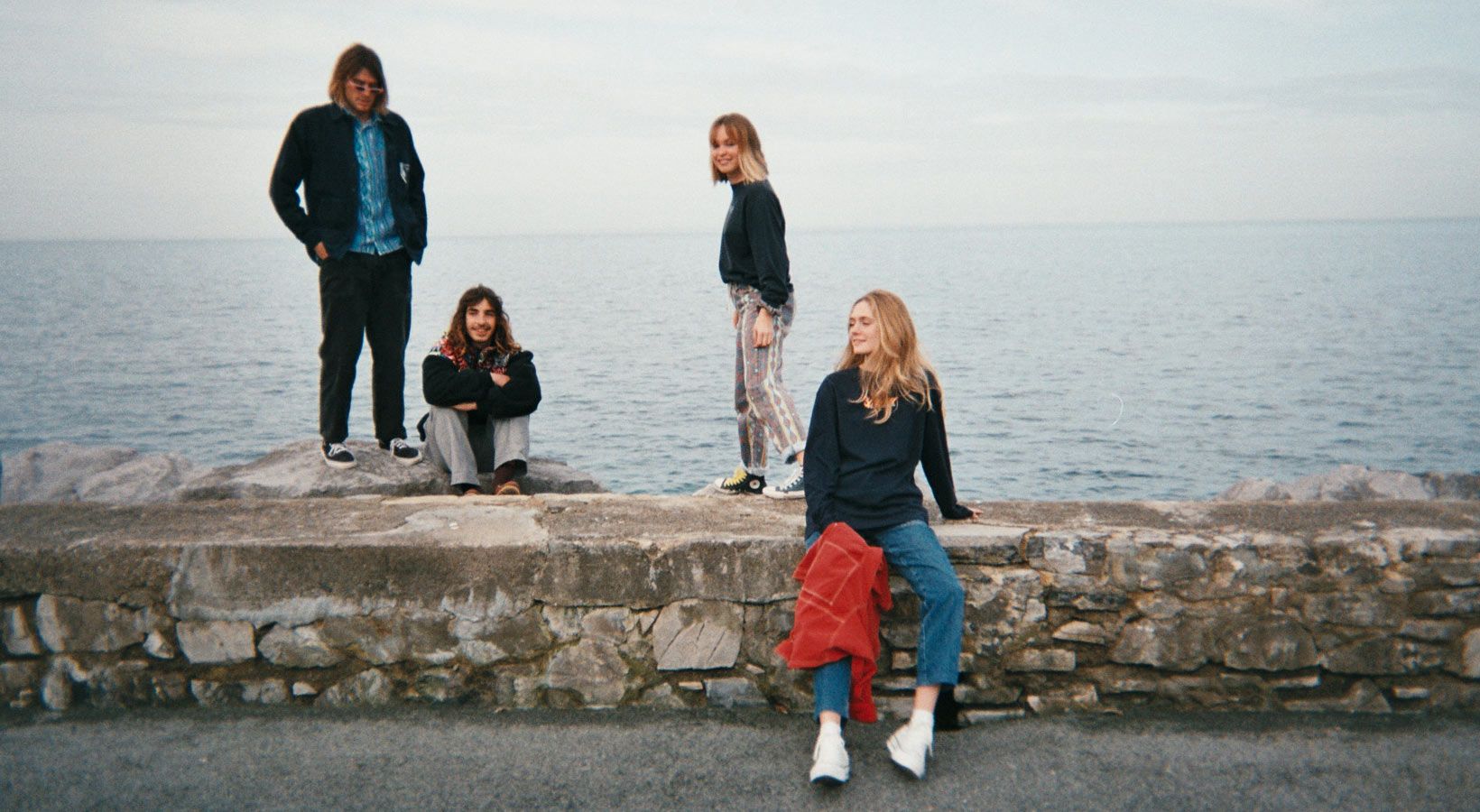 Be the first to know !
Snoozing = losing when it comes to vintage. Each piece is unique, which means it's always just one click away from disappearing. Sign up here and we'll hit you with an email to remind you right when the collection drops.
Vintage Collection - Hand Picked & Curated with Love