Skip to products grid selection
*Offer valid until 21/04/2021 for the purchase of 2 items from the selection of products indicated by the terms:- 2 Men's T-shirts for £35- 2 Men's Sweatshirts for £90- 2 Children's T-shirts for £22- 2 Children's Sweatshirts for £55- 2 Men's Jeans for £105Offer cannot be combined with any other offer or commercial operation. Other exclusions may apply. Offer valid in participating stores.

Due to the new post Brexit trading rules, some additional requirements now have to be met to ensure that parcels can reach their final destination without custom clearance issues. We are experiencing some delays to our deliveries. Please know that our logistical teams are doing everything they can to deliver your order as quickly as possible.
Born in 1969, The Original was the first boardshort to blend style with performance to create something that represented the raw, progressive energy of surfing. It won World Titles. It broke rules. It inspired individuals while connecting them to something bigger, becoming a patch of honor on the beach and beyond. It's been ripped-off, updated, evolved and amplified. But The Original has maintained its status as an icon of surfing.
It's been the common thread of a thousand stories, and it's got plenty more to tell.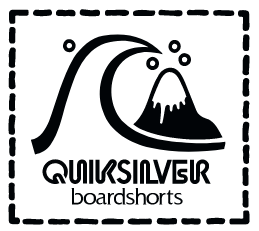 Comfort, performance and sustainability. The Original is a boardshort like no other. Here are a few of the things that make it, well, original.
Arch Construction
The design that changed everything: Quiksilver's 1981 Arch panel, which follows the body's lines, increasing flexibility and allowing for better surfing.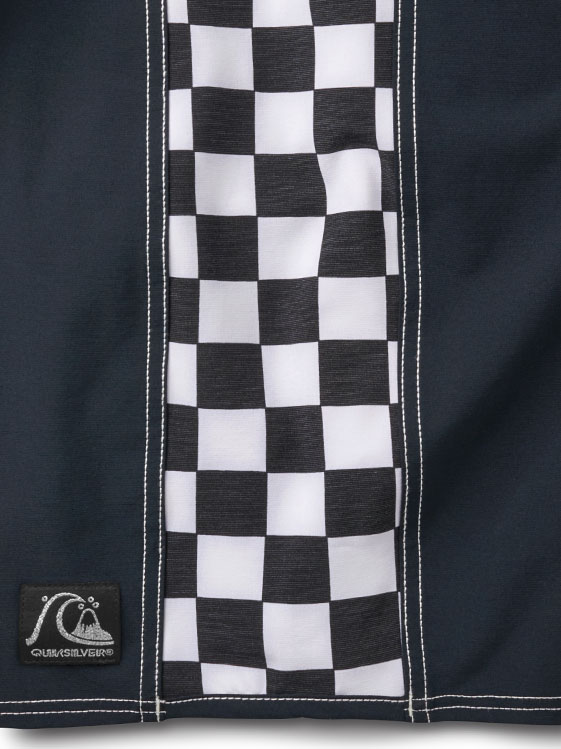 Contrast Stitching
When boardshorts were born, we didn't have the luxury of matching stitch color to fabric color. Turns out it looks good, so we kept it around.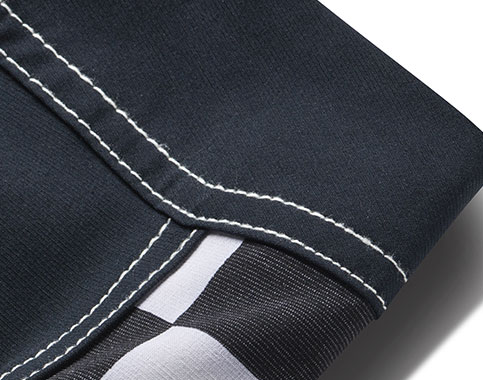 The Original has been the common thread of a thousand stories and it's got plenty more to tell. So, pick your flavor and get busy.
The Original is an icon of surfing. And Mikey Wright's surfing is supremely original. This short film was shot on the iconic North Shore of Oahu, where Mikey spent nearly all of his waking hours wearing The Original.
Riding a single fin at Desert Point. Going leash-less at Pipe. Nose rides, soul arches and shades of Gerry Lopez. Andy Nieblas' new film can be enjoyed without a shelf-life — just like The Original itself.
A boardshort like this can go far beyond the beach. Which is why we also make The Original with an elastic waist, giving an iconic boardshort a fashion-forward twist.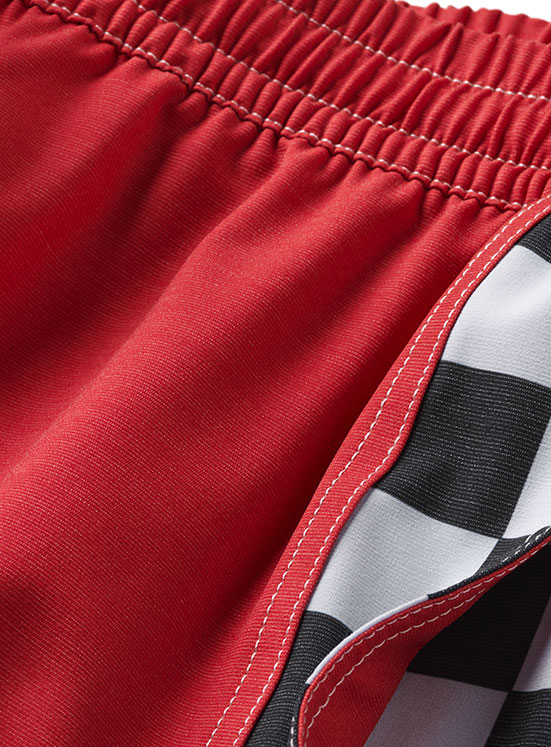 Elastic Waist In style, in and out of the water. This is the main feature that separates this short from The Original boardshort.
Side PocketMost boardshorts don't have side pockets. These do. Your keys, phone, wallet, etc can thank us later.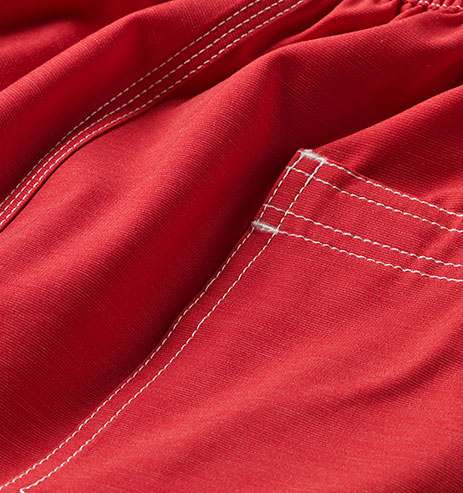 Choose Your Original Short
The Original is just a starting point. You can dress it up, or simply get down in it — up to you.
Original Boardshort Collection for Men - Shop Online