Skip to products grid selection
We Recommend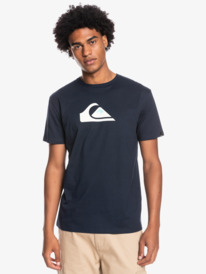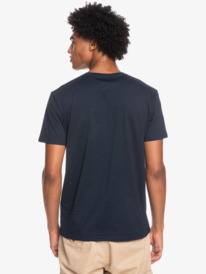 Kids Shoes & Accessories Private Sale - All our Good Deals for Men
Quiksilver offers an incredible range of cheap kids accessories that are designed solely with our younger customers in mind. At Quiksilver, we believe that kitting kids out with their accessories needn't be expensive, but neither should this mean compromising on quality. Therefore, all of our cheap kids accessories are not only great value for money, but are made using the best quality materials possible.
An Accessory for Every Occasion
Quiksilver is an online outlet that offers a good deal on everything a kid needs to look and feel great. From those essential items needed for school, such as bags, pencil cases and shoes, to the more leisurely products such as hats, caps, sunglasses and belts, we have a range of designs and colours to suit every distinctive taste, thus assuring style and practicality combined. Whether you are looking for a plain multi-pocketed backpack or a vibrantly coloured beanie with a pompom, we have a huge choice of designs. If you're seeking a cap to shade you from the summer sun or a hat to keep you warm throughout the winter months, Quiksilver has a style to match every personality and every season. When thinking about what cheap kids accessories to choose, be sure to browse our outlet first.
Staying on Trend with Quiksilver Cheap Kids Accessories
Quiksilver are also proud to be able to offer skateboards. If you skate to and from school, or hang out in the local skate park, our impressive designs and top specs make our boards cool, versatile and on trend, and offer an impressively good deal. All of our products are what kids want to be seen with and therefore we work to ensure that we offer such prices that meet the needs of a younger market's budget. One thing we know at Quiksilver is that times change, as do kids' preferences, and we do our best to ensure our products change with the times too, with new arrivals appearing regularly on our site.
Understanding what kids want from their accessories, Quiksilver guarantee you will find all your cheap kids accessories at our online outlet.
Read more
Read less